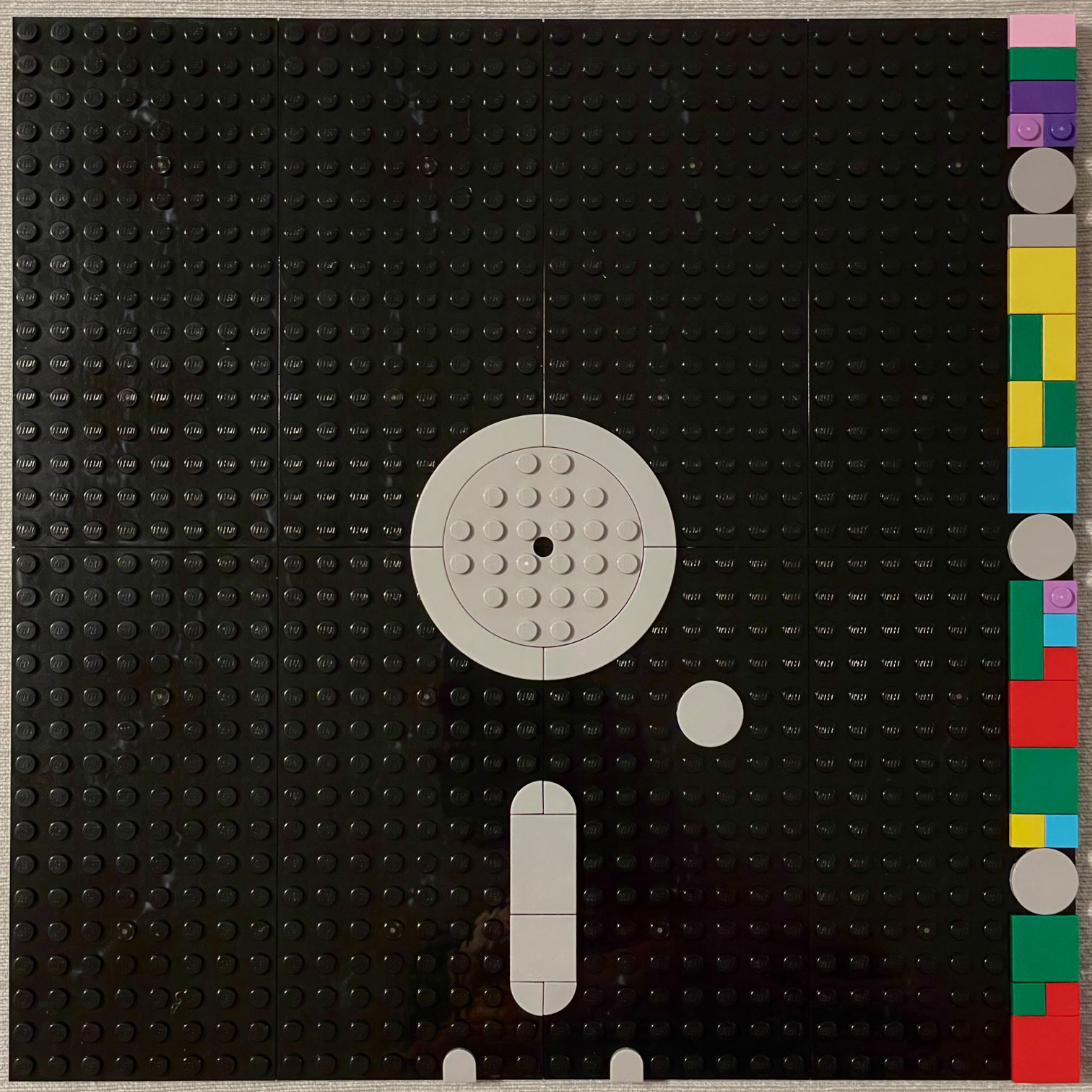 New Order's hit 1983 single. Design by Peter Saville (FAC 73)
I have a lot of friends who are into Guitar Hero, and several friends who are into Daft Punk, but in their Venn diagram, there's no overlap between friends who are into GH and those who are into DP. Woe is me, for I have no one with which to share this clip of Daft Punk on Guitar Hero awesomeness:
Yes, err… remember that part in "Harder, Better, Faster, Stronger" with all the killer guitar riffs?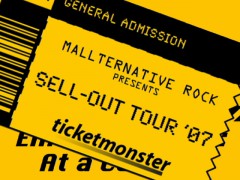 I am pleased to introduce a third installment of Emergency 411, the answer guide with all the answers. Today we have a handy tutorial on how to turn a bad concert into a "rockin'" one.
By now you must be asking yourself, "Gee, where does he get his ideas?" Well, that's just gonna have to be my little secret.
Catch the first two Emergency 411 episodes after the bump.